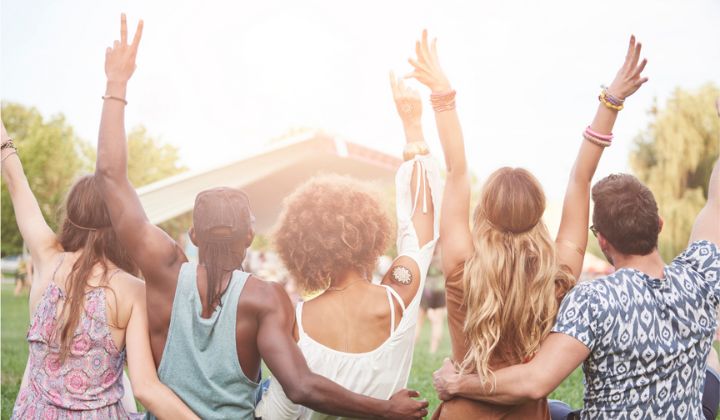 Authentic Relating & Empowerment for Highly Sensitive People
8 weeks of intensive workshops combining the principles of Authentic Relating and Emotion Regulation.
The workshops will teach you how to thrive as a HSP alongside other sensitive people. You don't need to go at it alone anymore!
This course is offered 3 times per year.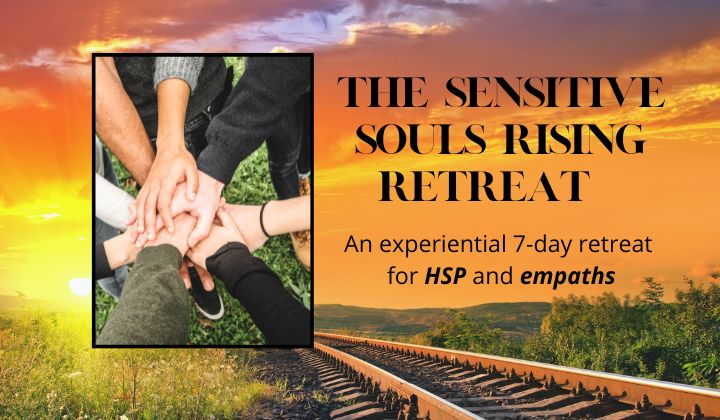 Sensitive Souls Rising Retreat
A 7-day experiential retreat for Highly Sensitive People and Empaths hosted just outside Calgary, Alberta at a beautiful high-end retreat center nestled in the Alberta foothills at the foot of the majestic Rocky Mountains.
This retreat is designed to offer you experiences that allow you to deeply feel your worthiness and step fully into your most powerful and authentic self within a group of like-hearted people.