THE Sensitive souls rising retreat
An experiential 7-day retreat for Highly Sensitive People and Empaths
The SSR Retreat is an experiential retreat that will be hosted just outside Calgary, Alberta at a beautiful high-end retreat center nestled in the Alberta foothills at the foot of the majestic Rocky Mountains.

Before I share more about the retreat, I want to talk about who this retreat is actually for…
You're a sensitive person who has always felt a little different than most people. You may have struggled to feel understood by the world around you because of your sensitivities.
You have an urge to express yourself but are uncomfortable doing so due to the fear of rejection or judgement, so you sometimes feel the need to hide the true nature of who you really are.
Whether you're…
Hiding aspects of yourself due to prior experiences of rejection or judgement
Overwhelmed by your emotions
Don't understand how to accommodate or work your sensitivity
Feeling socially overwhelmed and anxious
Struggling in your relationships
Unsure how to deal with the loneliness that can come from being a sensitive person
Can't seem to kick that pesky habit of people pleasing
You're in the right place and I want to tell you exactly how this retreat will provide you with ample opportunities to develop the skills to thrive as a sensitive person.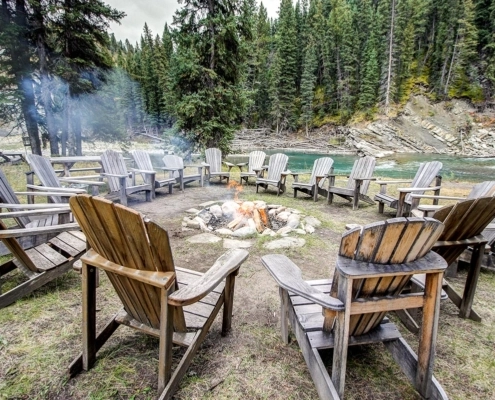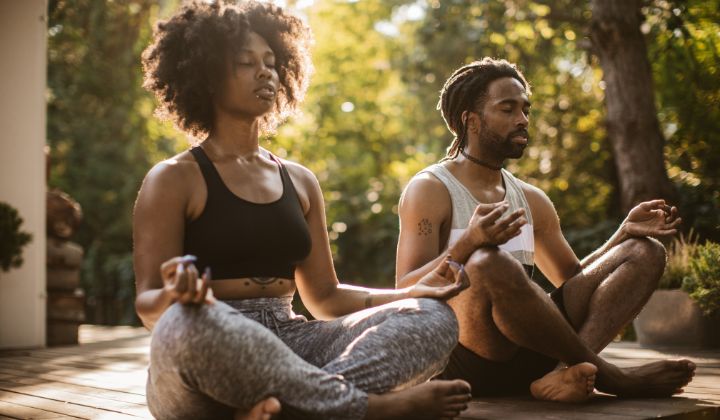 By the end of this retreat you will:

Have a better understanding of your sensitive nature

Learn how to embrace and accommodate your sensitivity

Have a greater sense of safety and confidence to show up just as you are without hiding behind the masks you have created

Develop strategies to manage the anxiety that being highly sensitive can cause

Experience more vitality and aliveness as you establish meaningful connections with like-minded people

Develop interpersonal skills and new ways of relating to others in an authentic way

Learn how to become more self-expressive so you can get your needs met and live a more fulfilling and satisfying life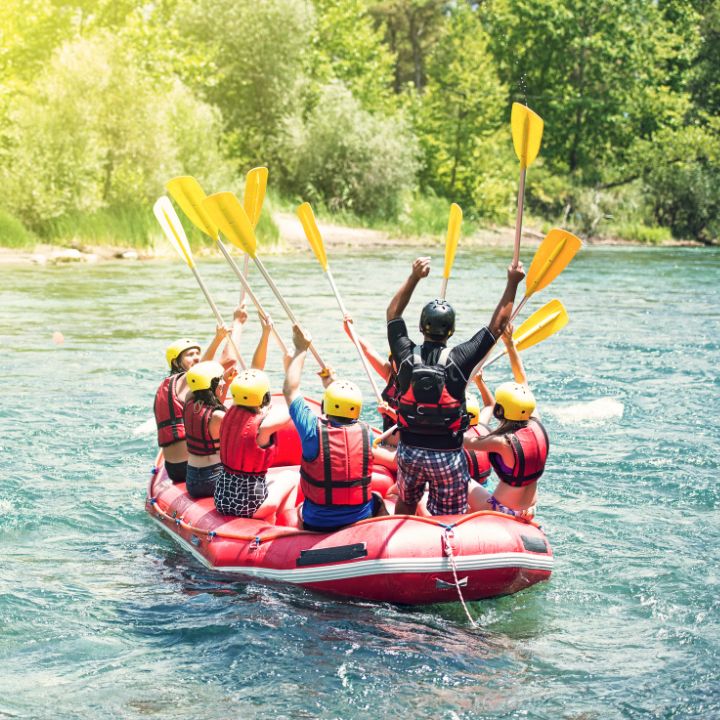 The retreat will offer you opportunities to learn/practice

:
The art of vulnerable sharing

Learn how to nurture and prioritize yourself

Get away from the monotony and stress of your life and come relax and unwind for a week

Practice sharing your most authentic self within a safe group setting

Develop new powerful habits to master your mind

Learn how to trust yourself and others so you can let your walls down

Learn how to let go of your fear of judgement and rejection so you can show up as your true self

Build a deep connection to nature and the elements

Learn safe and effective ways to heal trauma

Experience your emotions in a safe group setting

Build lasting connections with other sensitive people

Connect deeper with your body through one of the many opportunities to practice embodiment

Receive inspiration and encouragement to push yourself out of your comfort zone

Allowing yourself to belong to a community where deep relational healing can take place

Facing your fears with courage

Connecting with your sense of adventure
This retreat is designed to offer you experiences that allow you to deeply feel your worthiness and step fully into your most powerful and authentic self within a group of like-hearted people.
The greatest transformations occur when we try new things, face our fears, and are willing to let new experiences shape us into who we are meant to become. If you are someone who is looking for a deeper connection to yourself and others, then this retreat was created for you.
Sneak peek at what's inside the Retreat

Day 1
Lunch

Introductions
Arts and crafts activity
Dinner
Opening fire ceremony
Heart rock offering
Day 2
Breakfast

Morning meditation
Authentic relating workshop
Lunch
Arts and crafts activity
Kundalini yoga
Sound healing – gong bath
Dinner
Nature walk
Bon fire
Day 3
Breakfast

Day trip to Banff National Park
Lunch
Guided hiking trip
Dinner
Cold exposure therapy
Bonfire
Day 4
Breakfast

Morning meditation and gong bath
Group counselling
Lunch
White water rafting
Dinner
Nature walk
Bon fire
Day 5
Breakfast

Morning meditation and gong bath
Authentic relating workshop
Lunch
Breath-work
Sound healing – crystal singing bowls
Cold exposure therapy
Dinner
Nature walk
Bon fire
Day 6
Breakfast

Morning meditation and gong bath
Group counselling
Lunch
Horseback riding
Ecstatic dancing
Dinner
Closing fire ceremony
Day 7
Breakfast

Morning meditation
Retreat debrief
Lunch
Head back to Calgary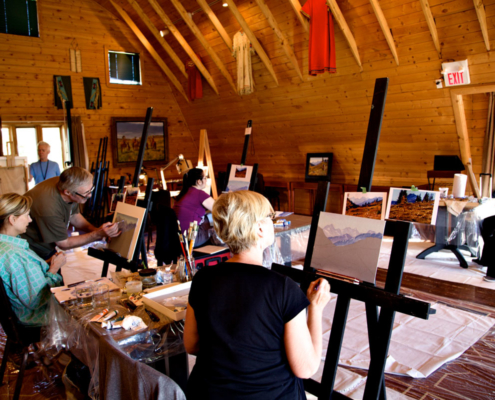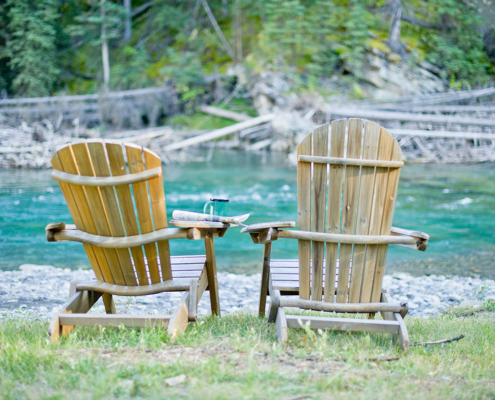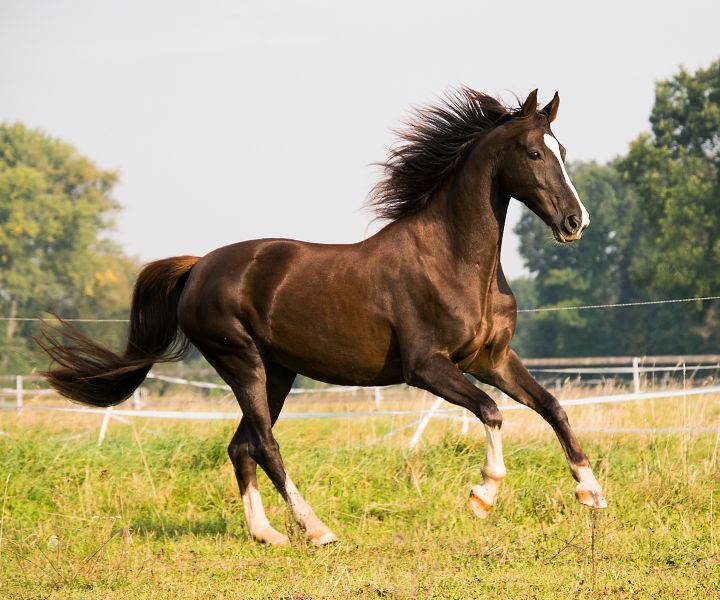 Here is the information you may require to make your decision to attend:​
Location: The Crossing at Ghost River (one hour from downtown Calgary, Canada)
Dates: August 22-28, 2023
Length: 7 days, 6 nights
Attendees: 10 (The retreat will be held to a maximum of 10 attendees so a safe and intimate setting can easily be established. This will create cohesiveness in the group much quicker and allow for the beautiful transformations intended)
Price: $3700 USD
What is included in the price:
6 nights accommodation with your own private room
3 high quality meals per day + 2 snacks
Transportation to and from the retreat center + all excursions
1 horse back riding trip
1 white water rafting trip
1 breath-work group session
1 kundalini yoga group session
2 sound healing group sessions
2 group counselling sessions
3 authentic relating workshops
Daily meditation and gong bath
2 fire ceremonies + daily bon fire
2 cold exposure therapies
2 arts and crafts activities
1 ecstatic dance session
1 guided hiking trip
1 day trip to Banff National Park
What is NOT included in the price:
Your flights and any accommodation you may require if you arrive to Calgary early or need to stay late due to flights. I recommend arriving one day early and everyone staying at the same hotel so we can depart on August 22nd without delay. Regardless, everyone will be expected to be at the designated hotel by 9am MT on August 22nd.
Registration deadline: December 15, 2022
Break down of payment schedule:
$1100 USD deposit due before January 1, 2023 to reserve your spot
$1300 USD due March 1st, 2023
$1300 USD due June 1st, 2023
Cancellation policy:
90 days notice 90% refund
60 days notice 60% refund
30 days notice 30% refund
7 days notice 20% refund
*If you are outside Canada, please ensure your passport is up to date if you choose to register
*Registrants for the retreat get a complimentary seat in my upcoming ARE courses on April 4th ($425 value)
Please email Matt at inspired@mattlandsiedel.com if you have any questions or to reserve your spot in the retreat